Daniel Nashed
29 April 2021 19:57:36



Today in a customer meeting one of the admins mentioned Photon OS.
I never looked into it in detail. But if you are running Docker containers on VMware this could be a good choice for the host OS running on VMware.

One of the installation options is a "Lightweight Container Host"
VMware says: "Photon OS delivers just enough of a Linux operating system to efficiently run containers on"

And from what I saw this is really the case! Plus it is very simple to install.
I have tested it as a container host. It comes with Docker 19.03.15. That's not the latest but a good and stable version.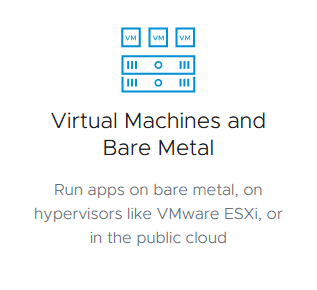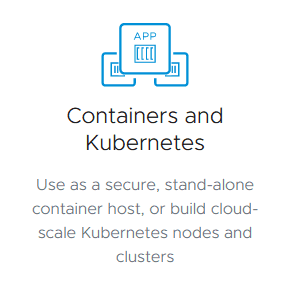 Of course I tried also to install Domino on it. And I looked into their Docker image.
The Docker image is very small and you can add whatever you need.
In my testing I was able to reduce the size of the image to 1.25 GB.

https://vmware.github.io/photon/



Some of the packages already coming with the CentOS or UBI base image, are not really needed.
And some tools like sysstat and resync add a lot of those if not already in the basic image.

https://hub.docker.com/_/photon


Their base image is 37 MB and this already includes OpenSSL.
So I will spend some more time looking into it.

Is anyone using it for Docker hosts today?

What is your feedback and what are your experiences?

Running it with Domino

I found a very bad issue with bash on Photon OS, which broke my start script.
When invoking processed the shell received a SIGCHLD 17 / Signal child died -- which stopped the server immediately.
I added a fix to have both scripts work on Photon OS.

Beside that, it looks good! And seems to be the perfect fit for Docker base OS on VMware for sure.

-- Daniel

Update: I opened a bug report on their git repo and got immediate response and later today I got it reproduced and marked as a bug.
https://github.com/vmware/photon/issues/1189#issuecomment-830068676