Daniel Nashed
24 April 2022 09:25:58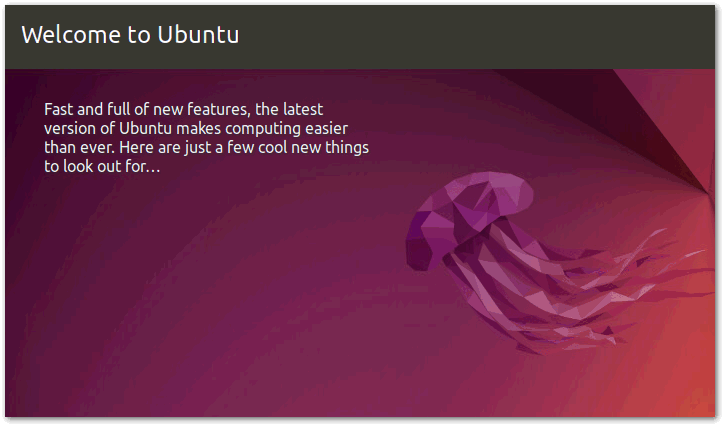 Ubuntu released their new LTS release.
I am not the biggest fan of Ubuntu on servers.
But on desktops this is my favorite distributions.
And my dad is also happy with his Ubuntu desktop.
https://ubuntu.com/blog/ubuntu-22-04-lts-released
I checked the basic version information.
There are a couple of version updates, I waited for.
Specially OpenSSL 3.0.2 and ZFS 2.1.2 are an important addition!
- Kernel 5.15.0-25
- OpenSSL 3.0.2
- ZFS 2.1.2
- Docker 20.10.12
Hetzner already provides a cloud image "ubuntu-22.04".
I still prefer CentOS Stream 9. But I am seriously considering it for servers, because it contains ZFS already.
SUSE Leap is sadly not available on Hetzner as cloud image.
Update an existing machine
To start with I updated my local test environment.
It took quite a while, but I finally had a fully migrated 22.04 LTS machine.
apt-get update
apt-get dist-upgrade
do-release-upgrade -d
Ubuntu 22.04 LTS on Docker Hub
The container image is also available on Docker-Hub -->
https://hub.docker.com/_/ubuntu
.
I tested a new build of the Docker community image via
./build.sh domino -from=ubuntu
The "ubuntu" tag does now point to 22.04 LTS -- which is what I expected.
This command took me to the current LTS release and this allows the full stack to be Ubuntu 22.04 LTS.
I still have to note that 5.x kernels are not yet supported by Domino. But there are no known issues.
Conclusion
Ubuntu 22.04 LTS is a welcome addition to my Linux zoo. And my Docker based pi hole continues to work well after the upgrade.