Daniel Nashed
4 January 2020 18:54:08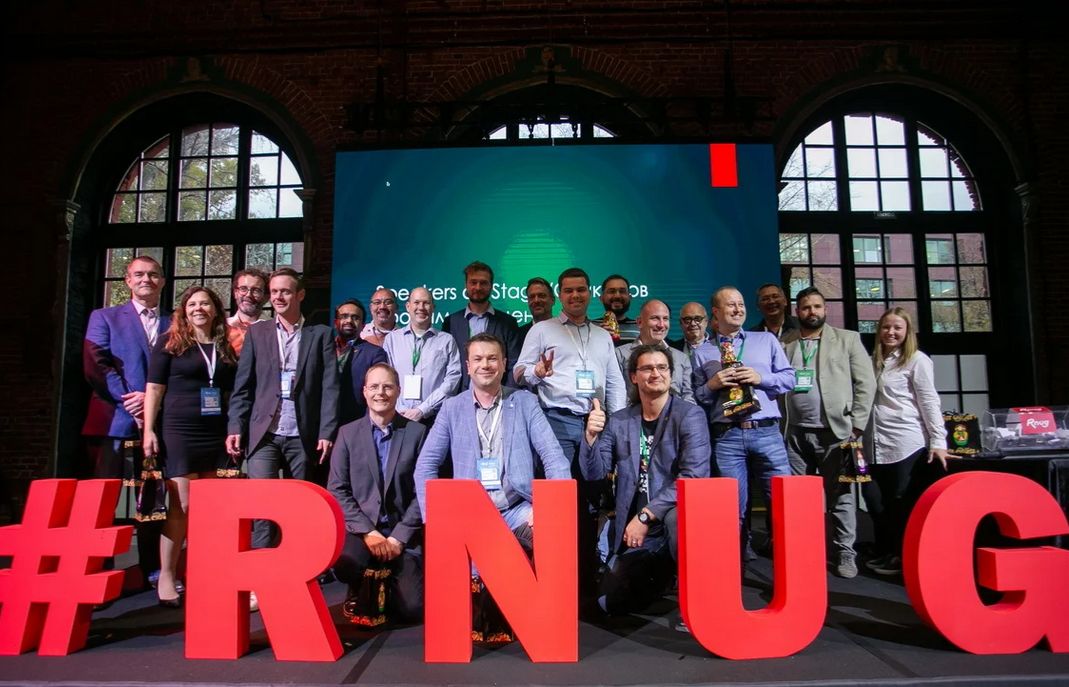 RNUG 2019, the first large Domino conference October in Moscow was my big conference surprise of the year!
I never have been to Moscow. Getting the visa took a while and I was a bit concerned how Moscow will be.
But I was very positive surprised by Moscow and also the very well organized event!
It was impressive what the team did an quite a short time and I was very happy to be a the event!
Beside my performance session and the Domino on Docker session together Thomas Hampel from HCL, we had a very interesting Linux round table with a very productive discussion about Domino support for Astra Linux.
The result was that HCL will look into Astra Linux support for the Russian market.
Even language was a challenge, everyone tried their best to communicate and beside the simultaneous translation in the main room, there have been interpreters helping us.
This year the conference will be in St. Petersburg in August and I am already looking forward to this event!
St. Petersburg has big history and I am sure we will have another perfect conference!
And the town and the whole area will be probably great in August.
Because it is a tourist area, getting a visa will be much easier. There is a evisa you can apply online -->
https://stpetersburg.russia-evisas.com
.
So I am really looking forward to the conference already.
The exact date isn't announced yet. But the website shows all the pictures from last years conference -->
https://en.rnug.ru/
-- Daniel