Daniel Nashed
22 December 2009 09:36:05
After two great weeks in Safaga/Egypt I am back home. We have been very lucky to arrive before some of the airports closed because of snow ... And from 25 C to -10 C was quite a change ...
This was my first trip shortly before x-mas time and we really enjoyed the two weeks in the sun.
After finalizing and submitting two Lotusphere sessions just in time after two weeks away from keyboard I can start preparing for x-mas ...
I wish you and your families a great x-mas time and all the best for 2010!!!
-- Daniel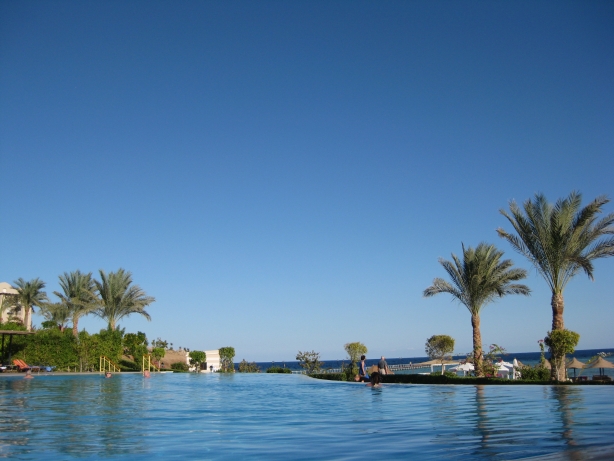 One of the pools next to the beach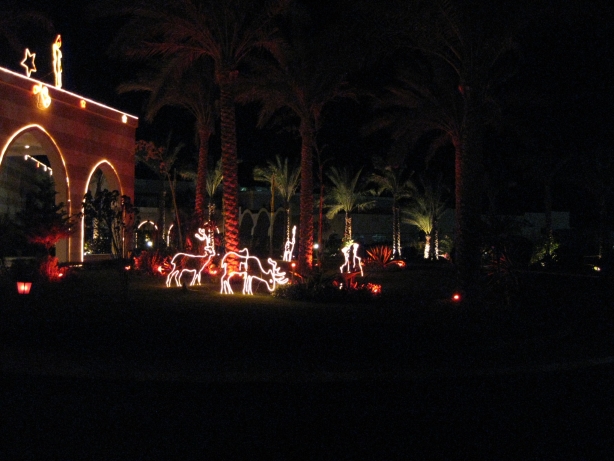 Entrance of the hotel already prepared for x-mas... the main hall even had a huge x-mas tree ...